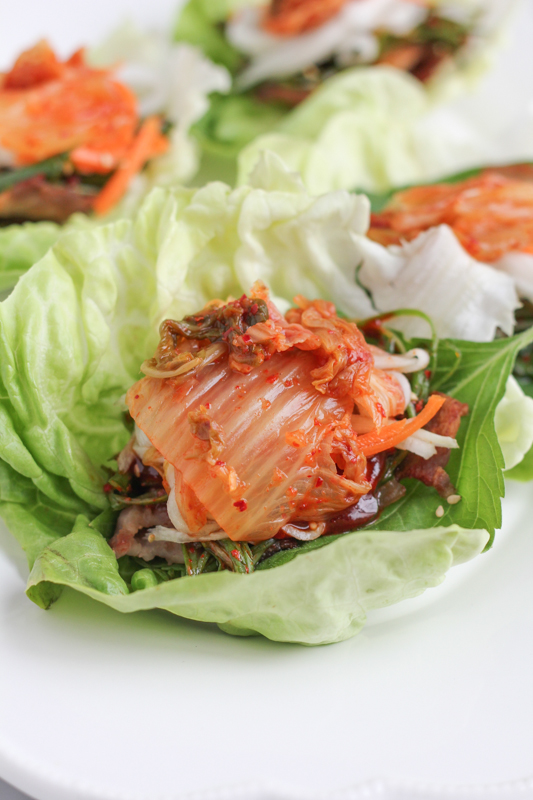 Well, today is a great day friends!  For starters, I have these fabulous Pork Belly Lettuce Wraps to share with you!! And secondly, my first official post for The Kitchn is live!!
I am now officially a contributor to The Kitchn! Insert happy dance.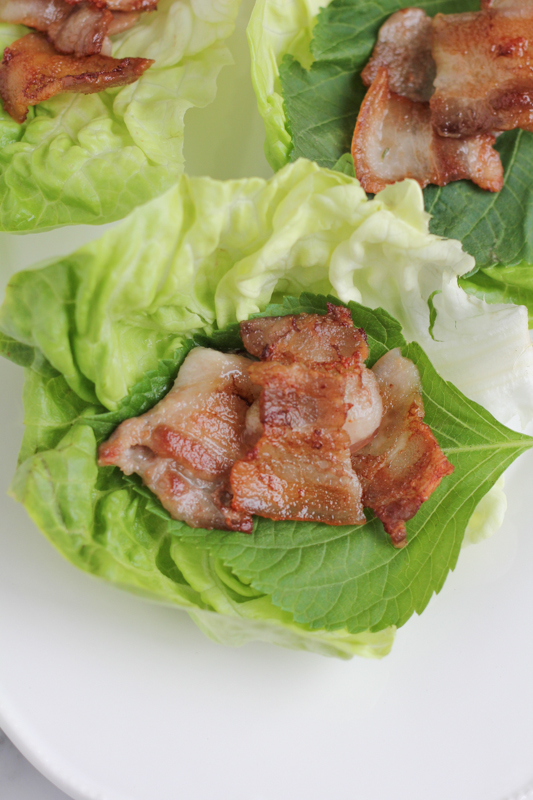 I've been reading The Kitchn for a few years now so actually being a contributor is like a dream come true. And I am over the moon that my first recipe is a Korean food recipe. I'm a big fan of pork belly because it's so flavorful and if you've never tried it, you need to! So, head on over to The Kitchn to read my post and to get this recipe.
And if you like it or have questions, please let me know! I'll be answering comments over there as well.
Until next time. .  and I hope you enjoy!