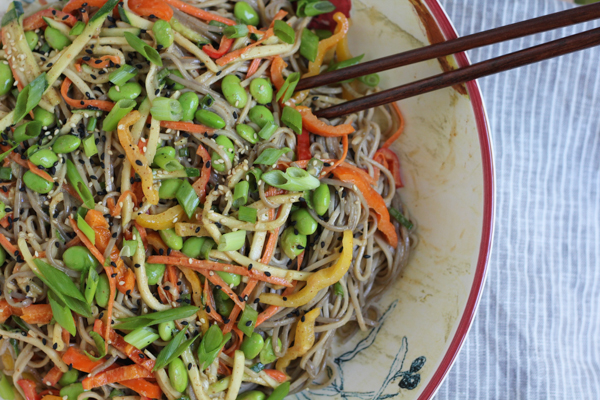 (This post has been edited).
The phone call you never want to get. This happened last Wednesday night.
"Hello, is this Alice?" "Yes.. " "OK, first off, your husband is okay. .  but he's been in a really bad car accident. I just saw the entire thing happen and I am here with him now. I'm giving the phone to him."
Me: "What?!!!"
My husband was driving home last Wednesday and was like 3 minutes away from our house and was involved in a bad car accident and was taken away from the scene of the accident in an ambulance to the ER.
I immediately call my friends and they tell me they are coming over to watch the girls so I can go to the ER. As I am driving there, I call my sister and sister-in-law to let them know what happened. I can't call my mother because she will worry and freak out. And when I hear my sister-in-law, Renee's, voice, I immediately break down and start crying. "Paul got into a car accident. I'm on my way to the hospital now."
And she starts crying and calls her husband, Paul's oldest brother. I get there. .  they take me to the ER and to the room where he is and Paul is strapped to a gurney, in a neck brace with a sheet covering him and wires everywhere, attached to his body.
And he's on the phone. With the insurance company. Reporting the claim.
Only my husband folks.
They let you use your phone in the ER?!
So, I walk in and immediately say, "Are you ok? What are you doing? Who are you talking to?" "Why are you on the phone?!" They just ran the CT scans and we are waiting for the results. Paul turns out to be fine and a very lucky man. Thank you, God Almighty. His car did not flip over but rolled straight into a ditch. The hardest part for the paramedics was strapping him to that gurney and carrying him up and out of there. And the car is totaled. Gone.
But my husband is alive and safe and home. Thank you, God, thank you. And he only was extremely sore and had some abdominal pain and soreness.
The next morning, I had to drive my husband to work because we didn't have a rental car by that point and I'm getting Madeline out of bed and putting her into her car seat, strapping her in extra tight and Phoebe is buckling up, again extra tight, they are excited that we get to drive daddy to work . . and Paul is next to me in the passenger seat. I think to myself, Thank you God so much that my family is in tact. That we are all safe and alive.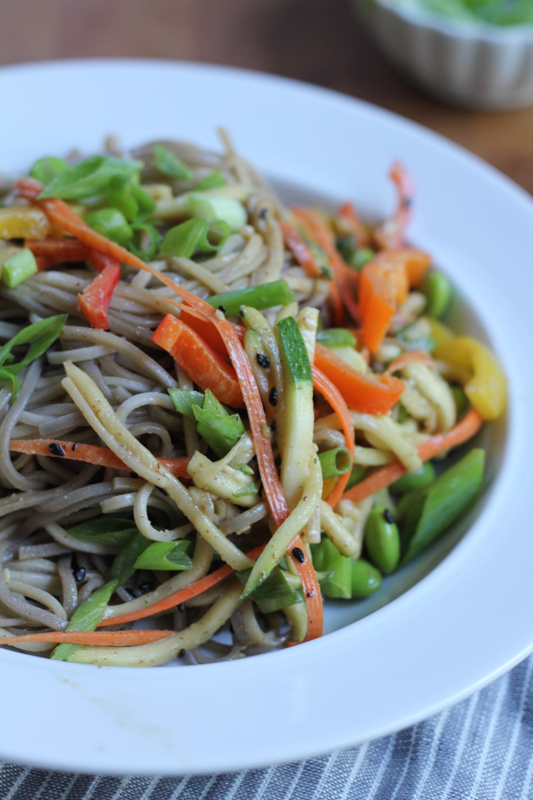 Asian food is my comfort food and buckwheat noodles are up there on my list! I absolutely love buckwheat noodles, also known as soba noodles, and my family does too. This dish is so easy to whip up and would work great at your next cookout, or even as a delicious and quick lunch or light dinner.
Check out my full post and recipe on the KitchenAid blog! I've got a surprise ingredient in here!! I've also included other grilling recipes that you can make with this Light Asian Noodle Salad. .  because come on, sometimes you gotta try something new!!
And the moral of this story? Drive carefully, folks. Please drive carefully.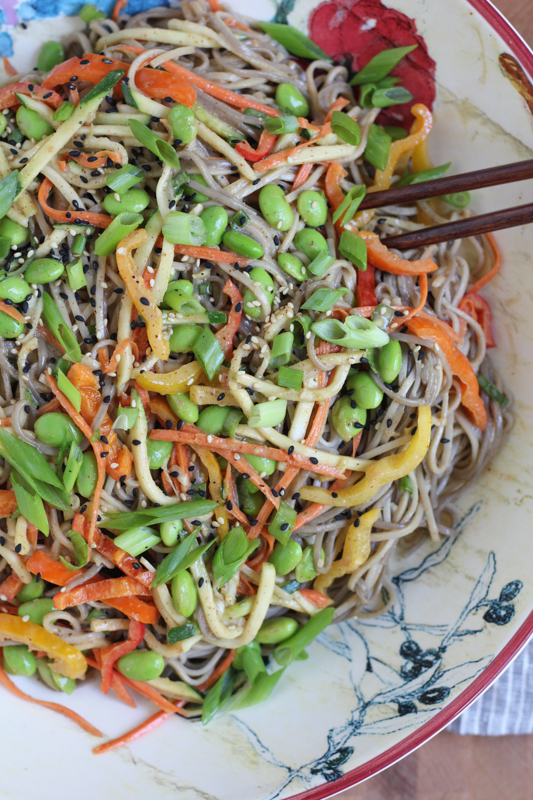 Light Asian Noodle Salad
Note for the cook: *Buckwheat noodles do not take long to cook. You typically only need to boil them for 4 to 5 minutes. Do not over cook your buckwheat noodles. You do not want your noodles too soft.
Recipe type:
Main or Side Dish
Ingredients
For the sauce:
2 tablespoons brown rice vinegar
3 tablespoons sesame oil
2 to 3 tablespoons low sodium soy sauce
2 tablespoons almond butter
1 teaspoon honey
For the noodle salad:
1 large zucchini, unpeeled and sliced lengthwise and in half
2 to 3 carrots, peeled and cut in half crosswise
9 oz. buckwheat noodles, cooked*
½ red bell pepper, sliced thin
½ orange bell pepper, sliced thin
½ yellow bell pepper, sliced thin
½ cup cooked edamame, shelled
⅓ cup diced green onions
Roasted sesame seeds
Instructions
For the sauce: Using a small bowl, whisk together the vinegar, sesame oil, soy sauce, almond butter and honey. Taste and adjust any ingredients according to your taste. Set aside.
For the noodle salad: To see the complete recipe card and the rest of the instructions for this recipe, please visit The Kitchenthusiast.
Please visit
The Kitchenthusiast
for the complete recipe, to see more photos and to read my post. Thank you!!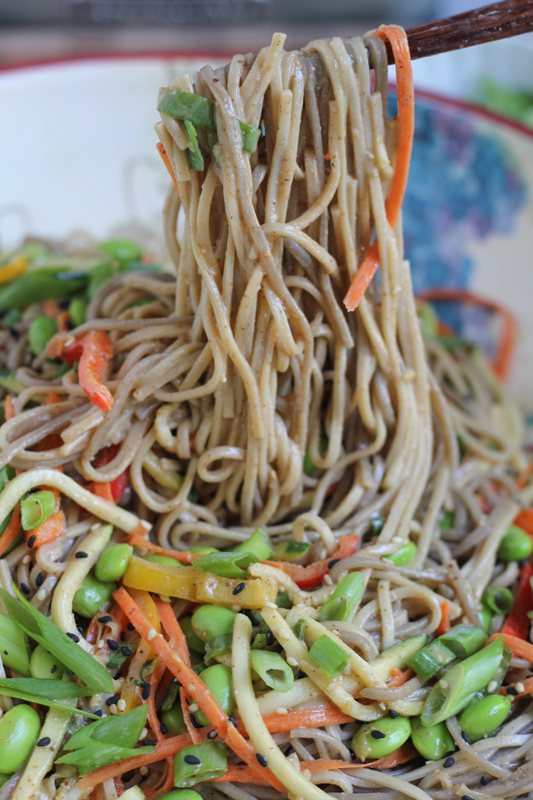 These soba noodles would go great with the following:
Chicken Satay with Peanut Sauce
Disclosure: This is a sponsored post in partnership with KitchenAid USA. All opinions expressed here are 100% my own. Thank you for supporting me in working with the brands that I use and love.
You might also like...