Strawberry Cheesecake Brownie Brittle Ice Cream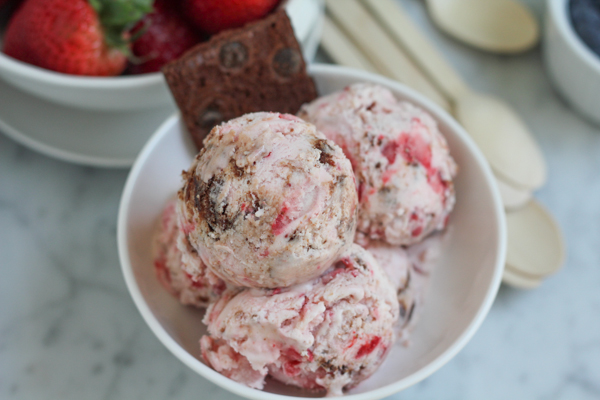 Hello everyone!
Well, we leave for our vacation soon so I am knee-deep in packing right now but before I leave, I'm thrilled to be here today to share this fabulous ice cream recipe with you!! Did you know July is National Ice Cream Month?!
I recently made a raspberry cheesecake (that was to die for SO GOOD; I'll be sharing it on July 30) and fell in love again with cheesecake. Not that I fell out of love with it but I just hadn't made a cheesecake in a while. There's an unexpected ingredient in here that made my cheesecake extra creamy and delicious.
Since devouring that cheesecake, I couldn't get cheesecake out of my head. .  plus I had these fabulous strawberries . .  so naturally, I had to make ICE CREAM!!!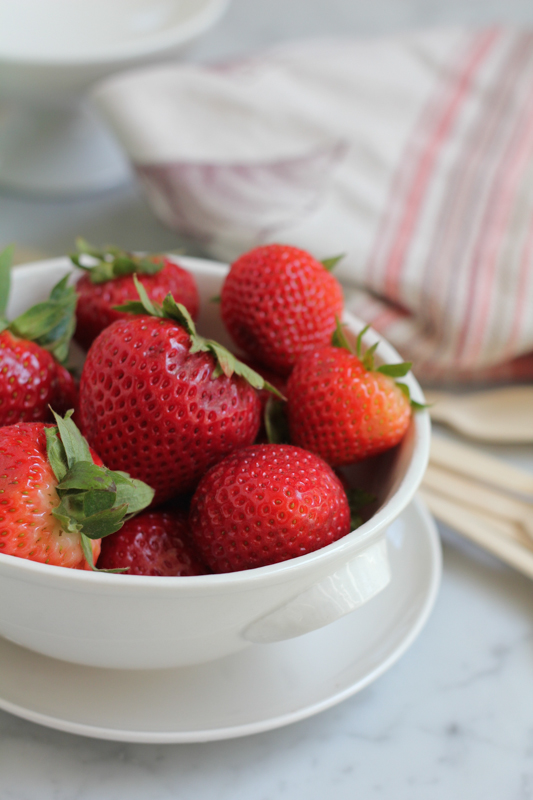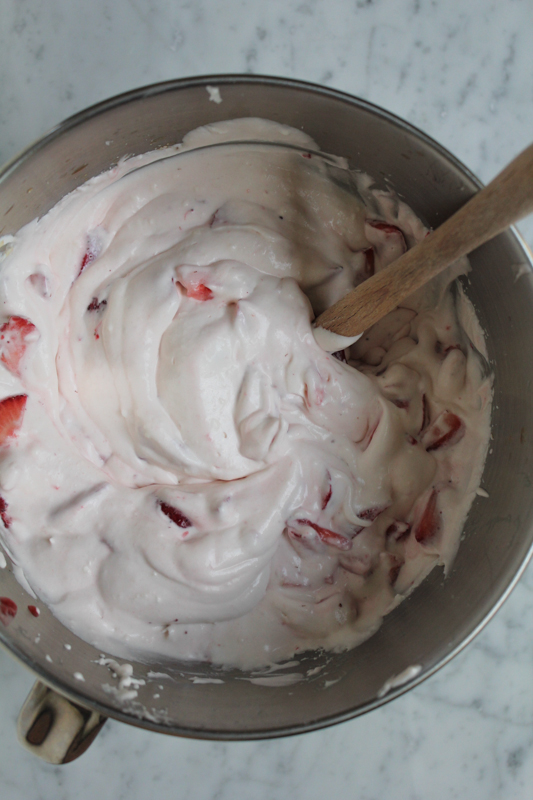 Strawberry Cheesecake Brownie Brittle ice cream to be exact.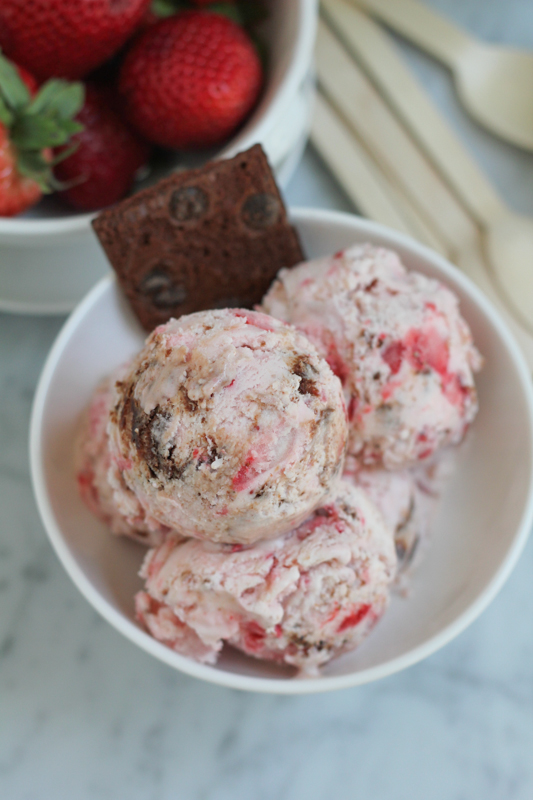 What's Brownie Brittle you might be asking? I was introduced to this fabulous product while in Miami for BlogHer Food. These light, crispy, crunchy cookie like snacks are like brownie cookies! You get that rich brownie taste in a cookie crisp! These are deliciously addicting and oh so good! I made ice cream with them but they are just as tasty plain, right out of the bag with a tall glass of milk.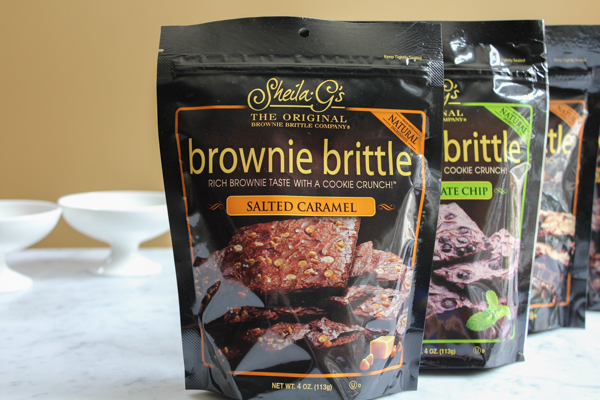 So, you need to head on over to the Brownie Brittle website to get this amazing recipe (this ice cream is so good. .  it's my new fave) and to find out more about Brownie Brittle. You will love these. Trust me.
Here's to National Ice Cream Month! Now, go make some ice cream!! I hope you enjoy!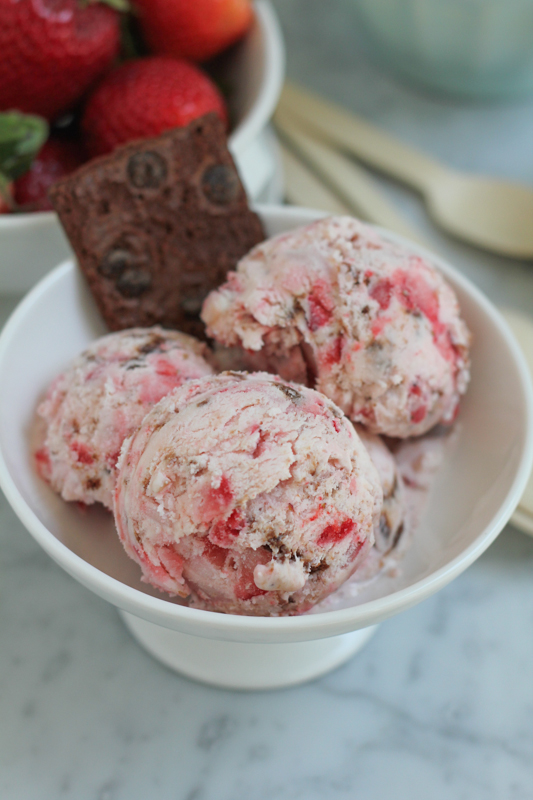 Disclosure: This is a sponsored post in partnership with Brownie Brittle. All opinions expressed here are 100% my own. Thank you for supporting me in working with brands that I love.

You might also like…