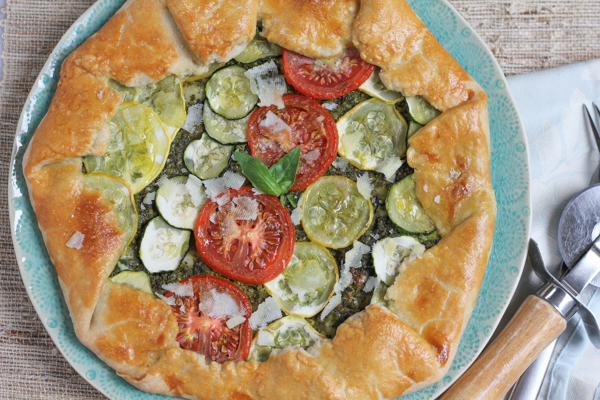 I love summer. Not only are our schedules more relaxed but the kids are out of school, we're staying up late and sleeping in. Well, the kids are sleeping in. . we're going to the park, playing outside and we're taking full advantage of fresh, seasonal vegetables.
Last weekend, we visited our community garden to water and pull weeds. We're hoping to have at least a small harvest by August or September. We also planted some herbs here at home so I could have some of my essentials close by. They are already growing in very nicely and my daughter's new fave snack is homemade salsa and tortilla chips. I'm happy to oblige since we'll have tomatoes and cilantro out the wazoo. Phoebe also loves pesto which is another huge bonus and my favorite way to use up leftover basil and greens.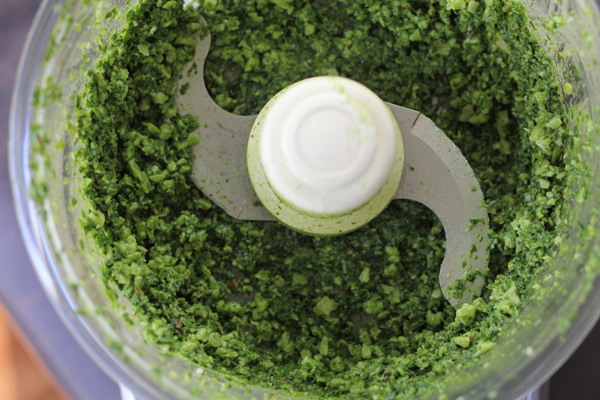 It'll definitely take some time before we see any zucchini or summer squash in our garden, which is ok because now they are in season and you can find it everywhere. So, you simply must head on over to The Kitchn to check out my Summer Vegetable Galette with Pesto recipe! It's delicious and a great way to devour fresh, summer vegetable goodness!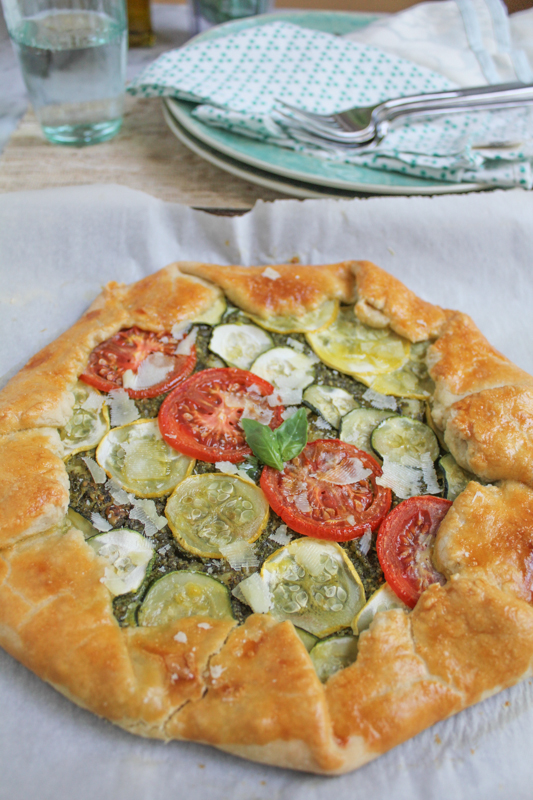 Disclosure: I am a regular contributor to The Kitchn. Visit The Kitchn for great kitchen tips, recipes and more.