Empanadas!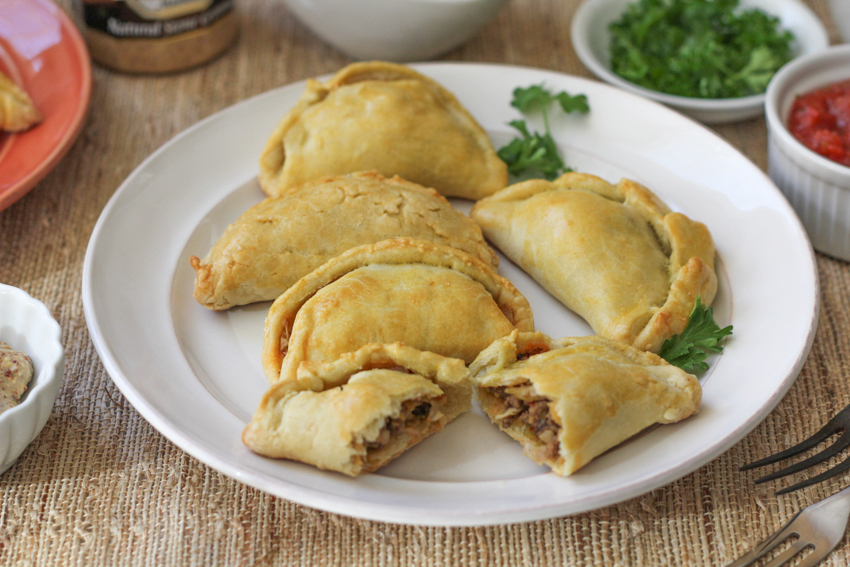 The snow is finally gone and there's a spring in everyone's step. .  heck, people are even wearing shorts and flip flops in this 50 degree weather. And yesterday it was 70 degrees!! We're starting to see our neighbors' faces again, kids riding their bikes and we've been walking to the park quite a bit.
Spring is finally here and it's time to celebrate my friends. It's time to celebrate with Empanadas. And lots of them.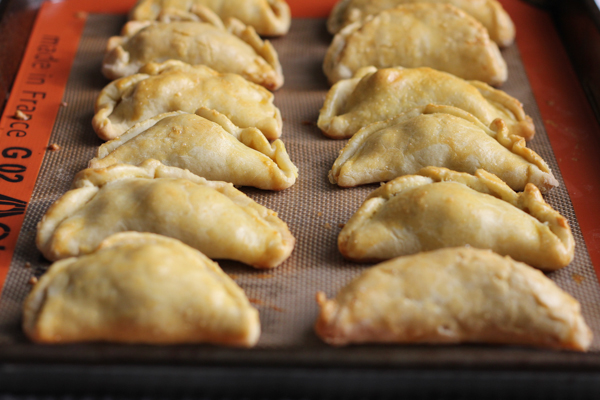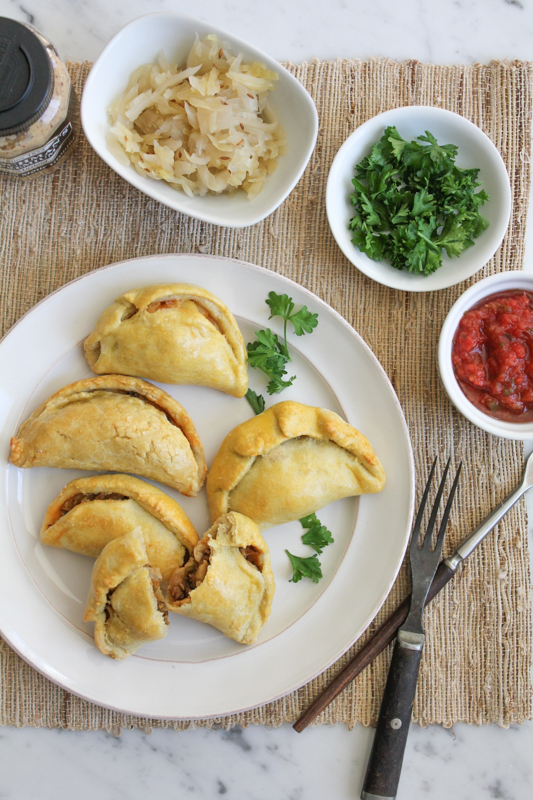 Empanadas are a great, delicious finger food to serve when entertaining and the best part? You can create so many different fillings! Have a vegetarian in the house? No problem. Have someone who wants chicken and someone else who wants beef? You can make both!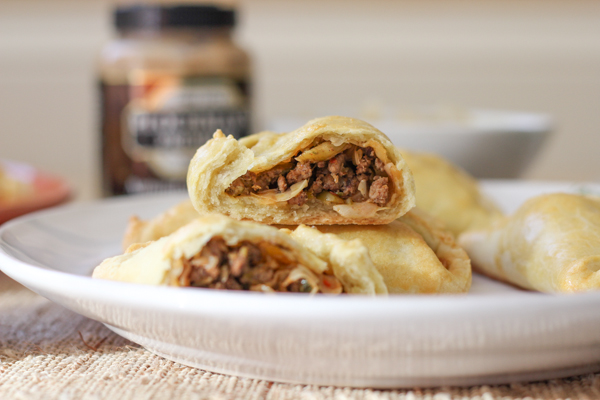 While I was recipe testing for these babies, I made empanadas for like 4 days straight. I took some over to my neighbor, got some feedback and went back into the kitchen. I have to say I'm very happy with the final recipe!
So, head on over to KitchenAid's blog to read this post and to get this recipe!  I made my own olive oil pastry crust and there are THREE different filling recipes! Enjoy!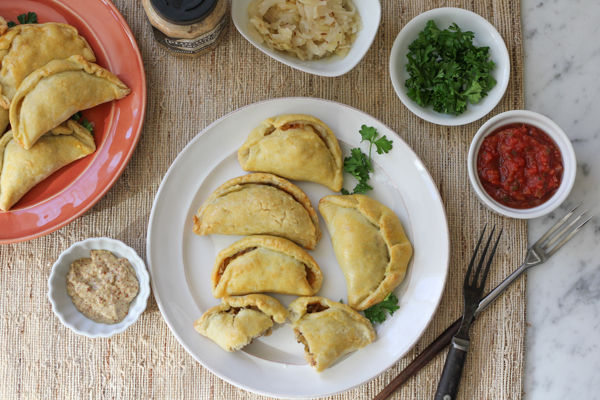 You might also like…