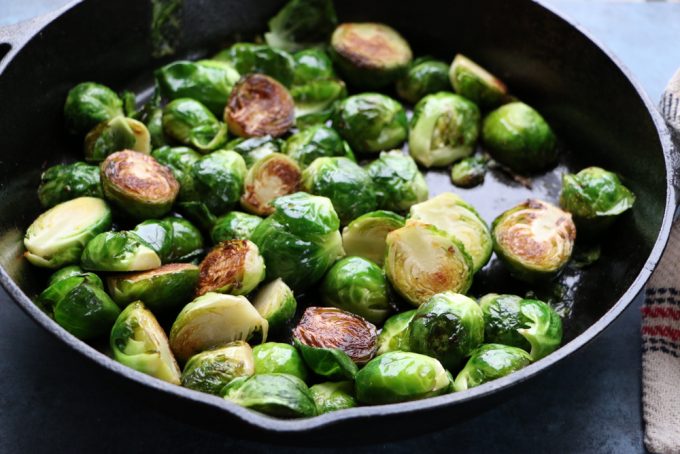 Thanksgiving Day is next week and I have been making side dishes and desserts on repeat. Last year, I had the pleasure of doing some Facebook Live videos with Go Bold With Butter and I did the same thing this year. Last year, I had made four turkeys in preparation of my videos so by the time Thanksgiving rolled around, I was all turkey'ed out!
This year we focused on make ahead side dishes and dessert. I don't know about you guys but Thanksgiving Day is always crazy busy so I try to do as much prep the day before as possible.
If you're interested in watching my Facebook live videos, here's Day 1:
and Day 2:
This year, we'll be with friends and family and we are so excited! I ordered my turkey from Underground Butcher, here.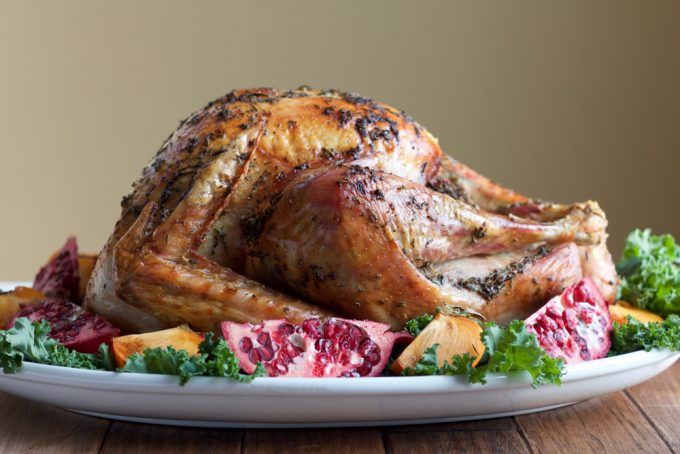 We'll be making this turkey: Butter Roasted Turkey. I was on the fence and couldn't decide between a dry or wet brine so we're going with a recipe we know will yield a great, delicious and juicy turkey.  I also purchased a stuffing kit from Underground Butcher as well. And the dinner rolls!
Thanksgiving Day Sides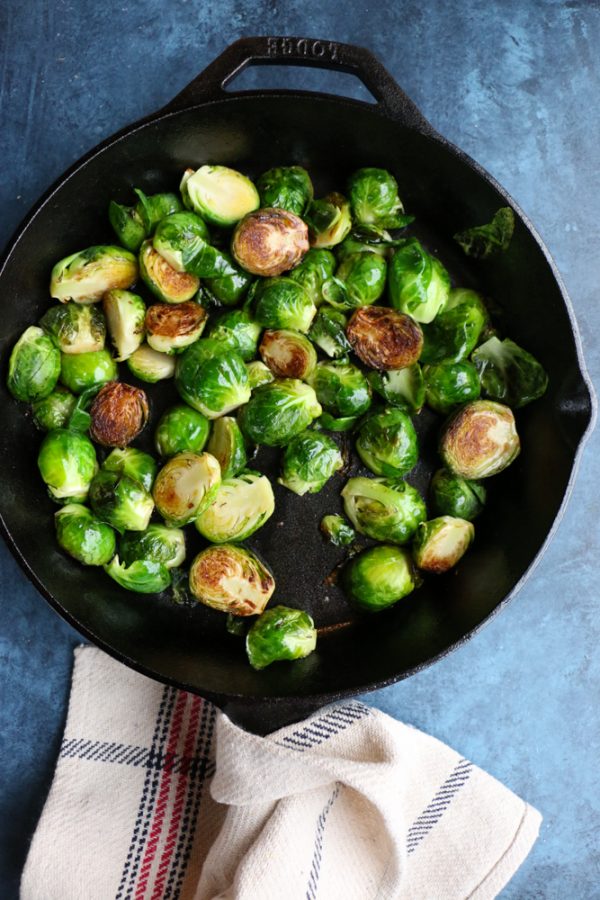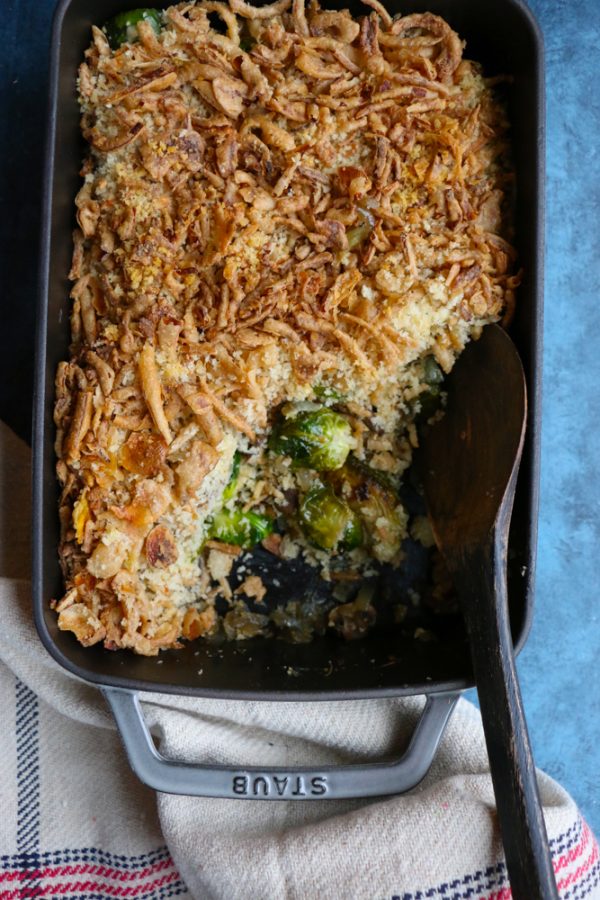 I'm going to make this Brussels Sprouts and Mushroom Casserole, my slow cooker mashed potatoes, these brown butter and harissa roasted carrots and a sweet potato dish. We also have to have gravy, maybe one more stuffing recipe and a green bean casserole.
Thanksgiving Dessert
I'm definitely making these Pecan Pie Bars again and we must have pumpkin pie and vanilla ice cream.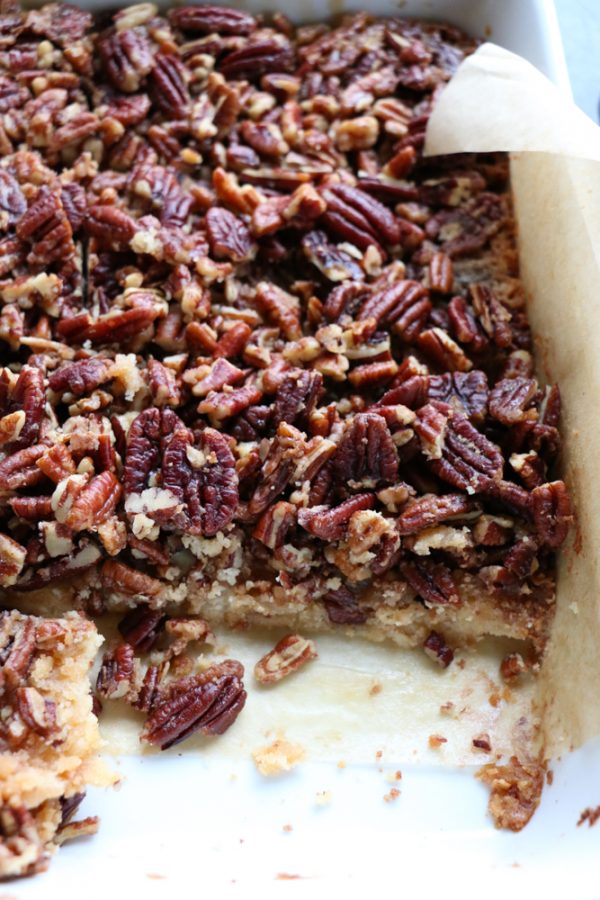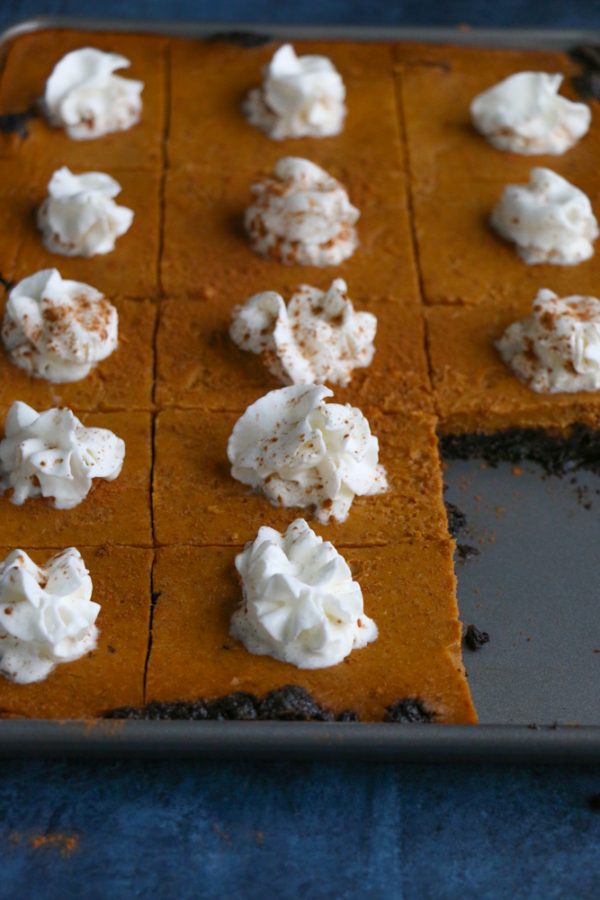 If you're feeling fancy, you have to give this Pumpkin Buttercream Swiss Roll cake a try! It's so good!  Wishing everyone a safe and delicious holiday!