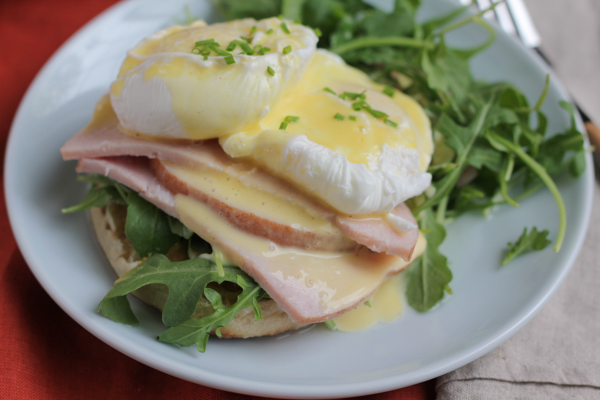 Thanksgiving is THURSDAY and I am knee deep in planning, organizing and scheduling. Scheduling and planning when everything is going into my ONE oven for Thanksgiving dinner that is! The grocery shopping is 95% finished and the menu is set!!! Thanks to Pinterest and all of the fabulous Thanksgiving recipes that have been floating around the internet for the past two months.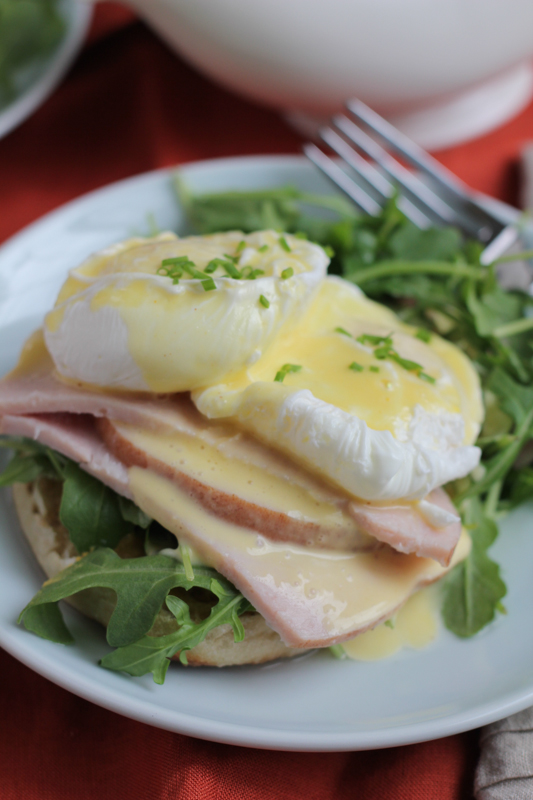 Every year, we go a little crazy with Thanksgiving dinner. .  I mean. . come on, it's Thanksgiving dinner right? This is like the SuperBowl for us foodies. This year, we are serving Faith Durand's Maple Sage Turkey. .  from the November issue of Better Homes and Gardens magazine, our friends are bringing over a Chinese BBQ turkey (this will be a first for us but we hear this turkey is fabulous) and a honey baked ham! Plus all the crazy sides and other good eats and desserts!
With two turkeys this year, we're bound to have leftover turkey and instead of making the same ole "Thanksgiving turkey casserole" that I make every year with the leftover turkey, I'll be making this Eggs Benedict with a BLENDER Hollandaise sauce on the Saturday morning after Thanksgiving. No vigorous whisking until your hand feels like it's about to fall off. The blender does everything for you! It's a delicious breakfast or brunch and I'm using up leftover turkey! It's a win win for everyone!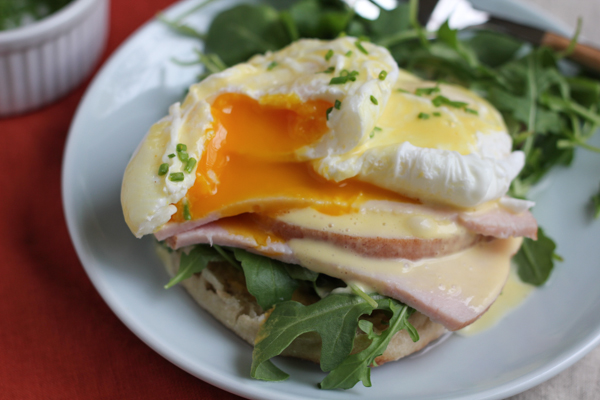 So, head on over to The Kitchenthusiast to read my post and to get this recipe!! You'll never make hollandaise sauce the same way again!
I hope everyone has a fabulous Thanksgiving Day!! **And in case you missed it, I am giving away a $50 gift card to Minted.com for holiday cards! Click here to enter!**
NOTE: for the Hollandaise sauce, the egg yolks remain raw so I highly highly recommend pasteurized eggs. I buy Safest Choice Eggs.
Disclosure: This is a sponsored post and is in partnership with KitchenAid. All opinions expressed here are 100% my own.